Perhaps you've reconsidered selling your home due to the recent market dynamics. Perhaps you've just decided that staying put is preferable to the anguish and stress of selling, buying and moving.
But perhaps the ol' homestead is getting a little threadbare, or the kidlets are abandoning the nest. Maybe you've found a little bank-owned fixer. Now what?
You need some inspiration.
The Professional Remodelers Organization of Portland may provide just what you need on March 12 and 13, 2011 during their Portland Tour of Remodeled Homes. The tour offers an opportunity to roll through 15 actual remodels, meet the contractors, and get ideas about your own domicile. Tickets are $17.50 and you can spread your time over both Saturday and Sunday on those tickets.
Here, Steve Stolze of SLS Remodel and Construction talks about his redo of a typical '80′s home: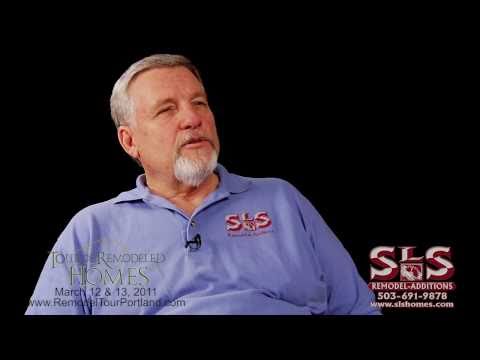 The show is produced by the Homebuilder Association of Metropolitan Portland and tickets can be purchased here.