Friday Fun – Dumb Ways to Die
Happy Thanksgiving weekend! A little Black Friday humor for ya'….
Given all of Portland's rail transportation options, here's a public service reminder when crossing or approaching rail areas. It's a dumb way to die.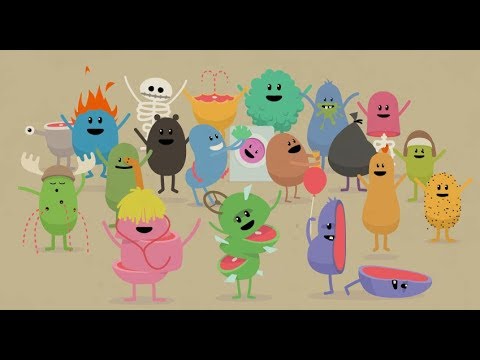 Here are some close calls captured on Tri-Met's Westside Express Service (WES) cameras. 'Nuff said.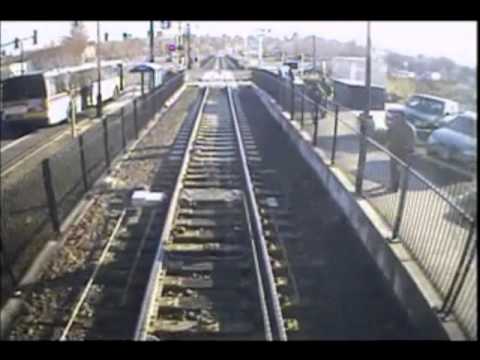 Let's be careful out there.
Comments